Make 2021 Bigger - Better - Bolder!

It's time to…
Learn the advanced skills that will take you to a new level of success and enjoyment.
Stop thinking about selling and "closing deals" and recognize your higher calling as a life-saving professional.
Maximize your value and your potential!
My live and virtual training and coaching programs help advisors learn new ways of thinking about themselves that reflect this more powerful reality. 
Be who and what you were meant to be!
It's time!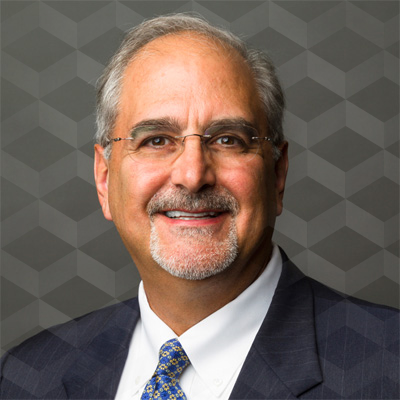 Frank Maselli is a 3X best-selling author and an award winning keynote speaker in the Financial Services Industry.
A former U.S. Army officer and three-decade veteran of the profession, Frank has been an advisor, a top branch manager and the Executive Vice President for one of the largest and most successful asset management firms in the world.
Frank has trained tens of thousands of advisors, wholesalers and managers at nearly every firm in the industry. His expertise covers a broad range of skills but he is most renowned for his work on modern marketing, client psychology, and advanced presentation skills. His programs are cutting-edge and exciting, and his delivery is mind-blowing!
"Frank's presentation to the FPA of New Jersey was like a breath of fresh air.
Frank's grasp of the industry, coupled with his candor and sense of humor,
energized and inspired our attendees,
daring us to see the value we bring to our clients."