Specialists in planning, managing and promoting educational seminars for professionals
At White Glove Workshops, we pride ourselves on planning, coordinating and digitally promoting seminars that serve one main purpose: community education.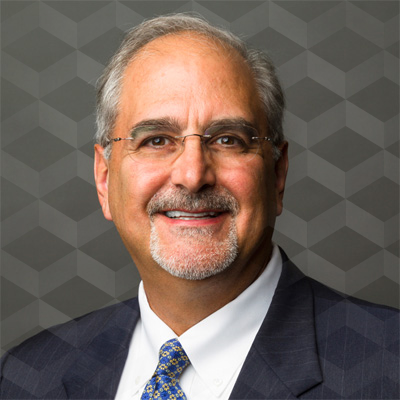 I'm very excited to announce my partnership with
White Glove Workshops – the new force in seminar marketing.
They have created a process that removes the biggest hurdle to successful financial seminars and together we are going to revolutionize and re-energize this critical marketing and educational tool.
Dean and Mike Thurman are successful financial advisors in Michigan. They loved doing seminars but were frustrated by the ancient and expensive marketing process we've been using in our industry for decades.  This old direct mail approach forced advisors to pay thousands of dollars up-front to send paper invitations to selected zip codes and then HOPE for a decent turnout.  Years ago that worked, but as the dinner seminar world grew overcrowded, the number of attendees began to drop. What used to be a 2-3% response rate on direct mail has dropped to a trickle…and a very expensive trickle of people who often only come for the food. (Think about it…if you're age 55+ in some states you could probably eat for free for the rest of your life.)
Dean and Mike developed a modern marketing strategy and seminar process that only charges advisors for the actual people who show up to your seminar!
There is no up-front cost.  You only write a check after the event based on the real turnout. There's much more to the White Glove story…but to me, having done thousands of seminars, this was a revolution…and I had to get involved.
My role on the White Glove team is to help our advisors do the best possible seminars they can, and by doing so DRIVE MORE BUSINESS!   A seminar, no matter how well attended, is a waste of time and money if you're not setting appointments.  That's my expertise.   I will be training and coaching White Glove advisors to help make them the most powerful seminar force in the industry.
Folks…this is a new age.   People need you now more than ever.  And you need to grow your business.  Seminars can be a fantastic and fun way to prospect…if you know what you're doing.   White Glove will put the butts in the seats and give you all the tools for a powerful event.   I will help you turn those attendees into life-long clients.   Join us!
Find out how White Glove Workshop can help you put on your next seminar. Contact Liza Kennedy at 248-977-7329 or e-mail Liza@whitegloveworkshops.com