Friday, December 14th, 2018
8:00am – 5:00pm
APA HOTEL WOODBRIDGE
120 Wood Avenue South, Iselin, NJ, 08830
734-494-6200
Join us for a fantastic day of advanced skill training from three top coaches in the Financial Industry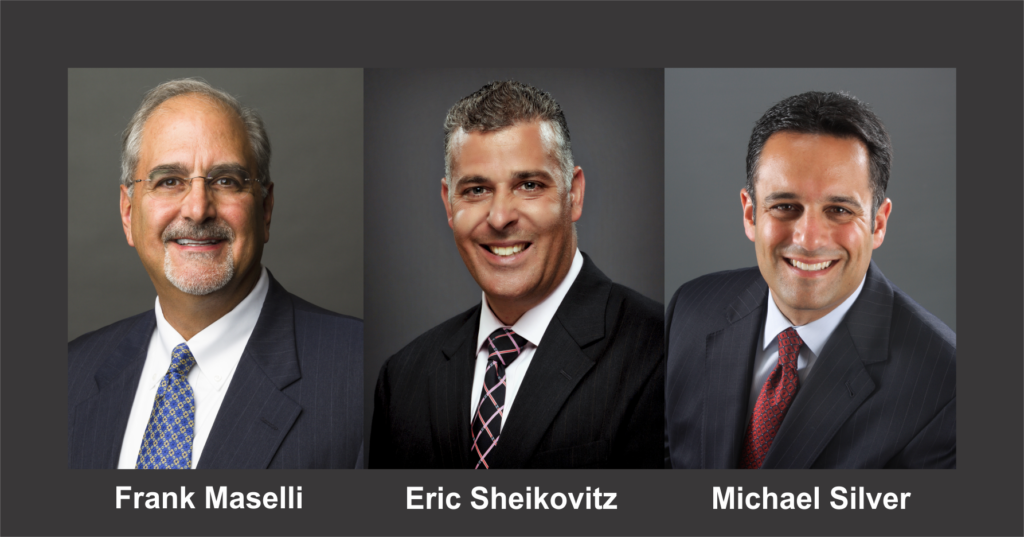 If you have any questions or need additional information,
please e-mail frank@maselligroup.com or call 774-571-8215.
*Attendees will receive a complete program binder plus copies of three books:

Seminars The Emotional Dynamic, Referrals the Professional Way and 40 Tips for the Under 40 Advisor.
Administrative Assistants can attend for HALF PRICE!
They don't often get to see meetings like this.
The APA Hotel Woodbridge is a short drive from almost everywhere in New Jersey.  It's right off the Garden State Parkway Exit 131 (or 131A coming from the South).