Seminar Evaluation Service
The seminar evaluation is a custom service we provide for those advisors who want to enhance the success of their workshops. There are three levels of evaluation ranging in depth, complexity and cost. Please contact us to learn more about this program.
Level One Analysis

 includes a comprehensive review of your PowerPoint presentation (or other visual materials,) your invitation and handouts. We will scrutinize these for storyline, flow, coherence, imagery, readability, and overall effectiveness. We will make specific recommendations on how to improve the professional impact of your seminar materials. We cannot review your content for technical or statistical accuracy but will assess the Emotional Dynamic® of the presentation in accordance with our teachings. 

Cost $1,000

 


 

Level Two Analysis

 includes all of the above 

PLUS

 a detailed review of your audio or video recording. 

Cost $2,500

 

Level Three Analysis

 includes all of the above PLUS a complete re-work of your PowerPoint, script, and materials if necessary. It also comes with 12 monthly personal consultations with Frank. 

Cost $5,000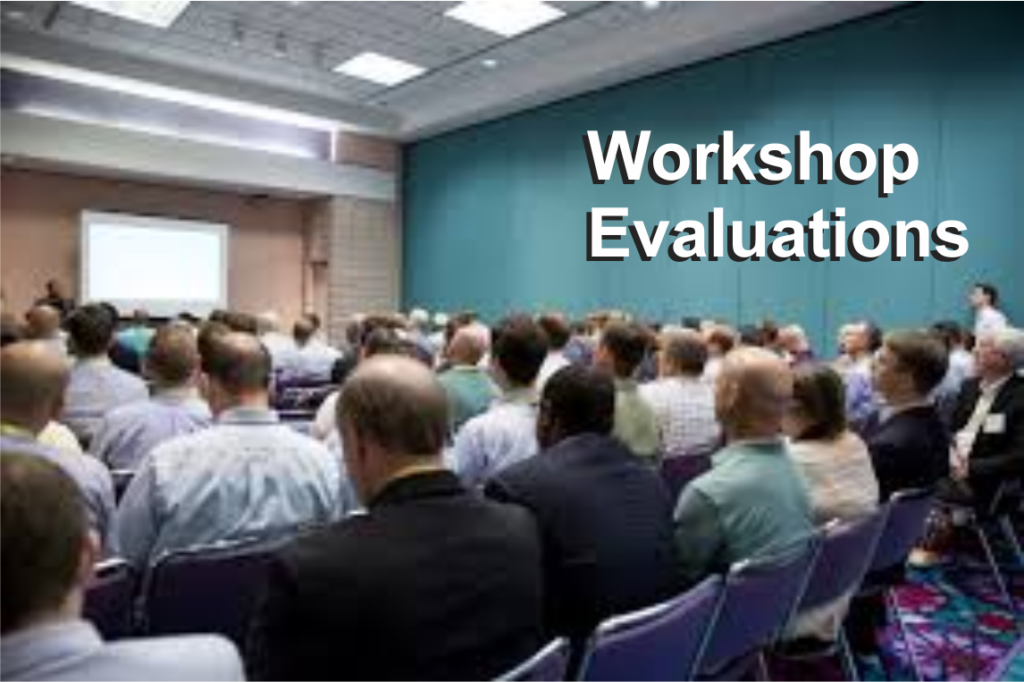 "Your video review doubled my results at the very next event! It paid for itself five times over after one meeting. I just wish I had done this sooner."