To say that the Financial Services Industry has been changing recently is a comical understatement. In my opinion, the old ways of doing business are dead and the new industry is upon us. This new model is exciting and can be tremendous fun, but to succeed in the future, you will need to master a specific set of 10 Critical Skills.
The Critical Skills
Start with CONVICTION
Work with PASSION
INVEST in yourself
Be DISCIPLINED
Thrive on CHAOS
Become a PROFESSIONAL COMMUNICATOR
Learn to TARGET MARKET
Master REFERRALS
Build your TEAM
Build your BRAND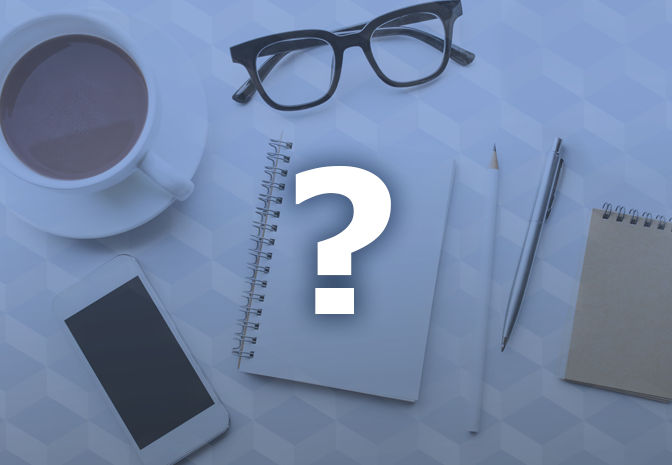 Most financial professionals possess some of these skills in their "natural" form. Interpersonal communication is a good example. In this area, most of us are innately gifted. But going forward, this natural talent will only get you so far. In the new industry, the top performers will enhance those instinctive, intuitive skills with professional level training and a deeper understanding.
This self-analysis is designed to give you a quick snapshot of your current practice in the light of the new financial services industry model. Your scores on the 10 Critical Skills will reveal those areas in which you may need more training and possibly a new awareness.
In taking this test, remember the results are just for you…so be brutally honest. There is no reason or benefit to skew reality. If you are part of a team, it will be very useful for each member to complete the questionnaire on their own and compare answers. This could reveal potential disconnects in perception or communication among teammates.
After you take the test, the next step is your choice. One option is to schedule a free, private consultation. I don't do individual coaching, but my training programs are devoted to enhancing these 10 Critical Skills…so I may be able to guide you in certain areas. You can also use these results as the basis for a discussion with your own coach or manager.
However you reflect on these questions, I urge you to think about the future in a positive new way. The changes we are still undergoing are exciting and will result in a stronger, simpler and more enjoyable business. Helping clients reach their critical life goals is a wondrous profession. Armed with these skills…there is no doubt that you will find tremendous success and fulfillment.
— Frank